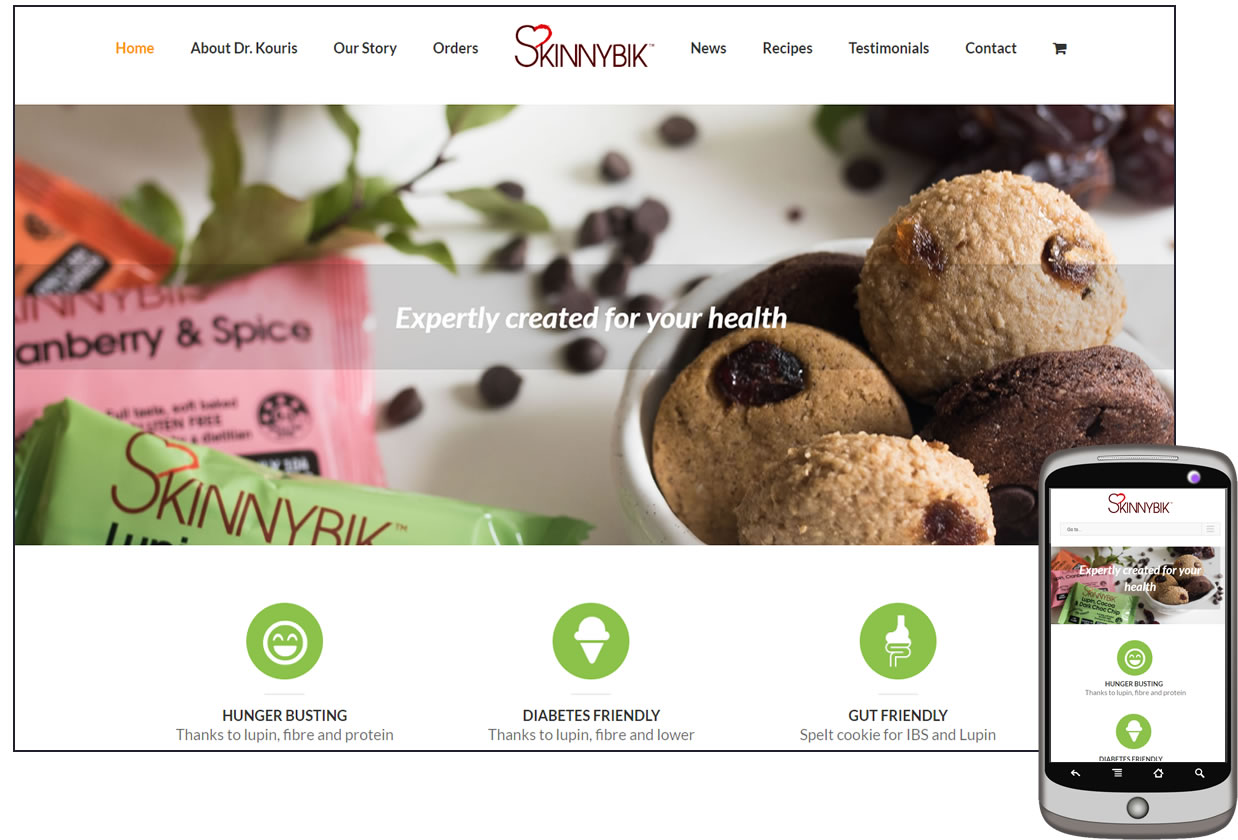 SMALL BUSINESS WEB SITE DESIGN SPECIALISTS Melbourne, Sydney, Tweed Coast & Gold Coast
Dynamic Dolphin Designs is a vibrant, rapidly growing, LOW COST Web Design, Maintenance & Hosting Provider offering services in Melbourne, Sydney, Tweed Heads and on the Gold Coast as well as Australia wide.
We are a small firm and pride ourselves on FAST turn-around times and a level of service and flexibility larger firms wouldn't even consider at such a competitive price.
We can offer innovative suggestions to maximize the impact of your website from simple static websites, wordpress sites, eCommerce sites to large corporate solutions.
Don't get talked into a management system if your business doesn't need! Don't pay monthly fee's forever for something you never end up owning.  We will tailor a solution which is best suited to your business, your needs and most of all your budget!
We don't lock you in to a monthly plan, our customers stay because they want to, many have been with us for over 10 years.
With over 20 years experience in the industry, we can tailor a design to suit your needs no matter how large or small.
Australian Based Design,
Construction & Support.
NO OVERSEAS CALL CENTRE'S HERE!
Click here for an Obligation FREE Quotation.