Small Business Web Design
Everything you need to get you up and running on the web without spending thousands of dollars
WITH OVER 20 yearS EXPERIENCE IN THE WEBSITE DESIGN INDUSTRY we are proud that our dedication and efforts have been recognized along the way
FAST FLEXIBLE WEBSITE DESIGN
SMALL BUSINESS WEB SITE DESIGN SPECIALISTS Melbourne, Sydney, Brisbane, Tweed Coast & Gold Coast
We Focus on building Easy to Use Websites for Small Business.
We are a small firm and pride ourselves on FAST turn-around times and a level of service and flexibility larger firms wouldn't even consider at such a competitive price.
We can offer innovative suggestions to maximize the impact of your website from simple static websites, wordpress sites, eCommerce sites to large corporate solutions.
Don't get talked into a management system if your business doesn't need! Don't pay monthly fee's forever for something you never end up owning.  We will tailor a solution which is best suited to your business, your needs and most of all your budget!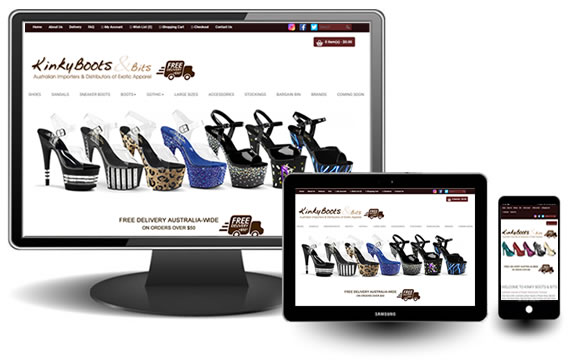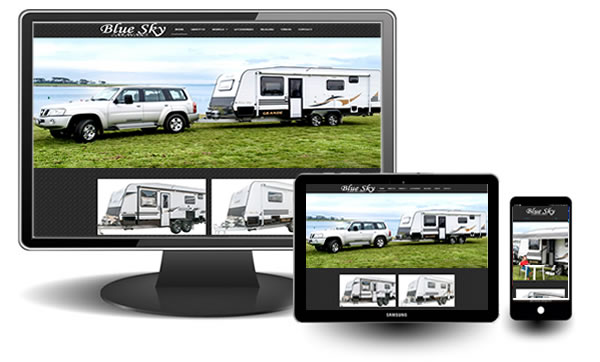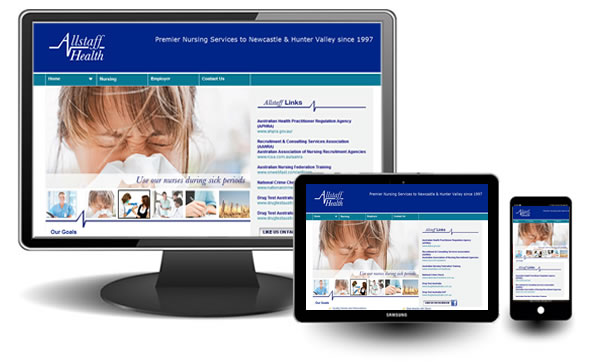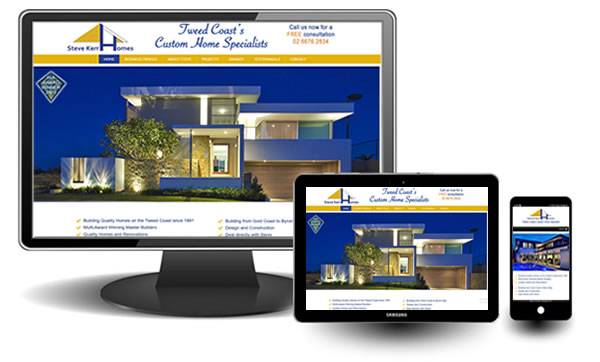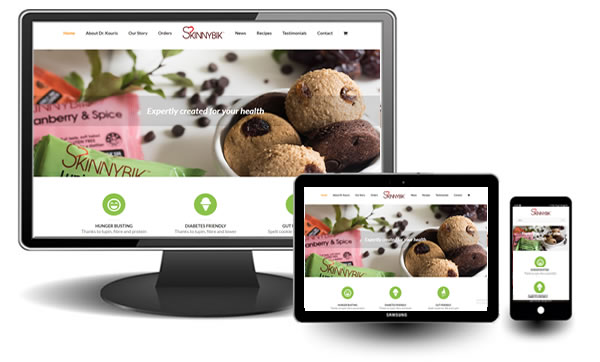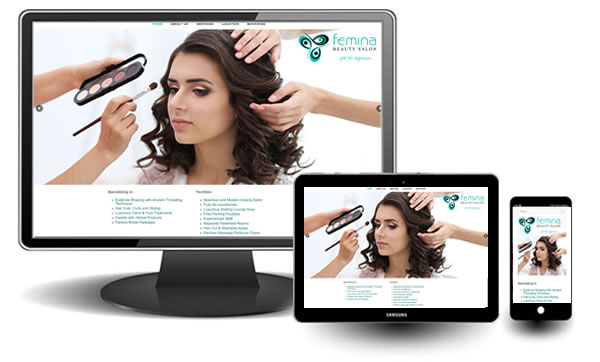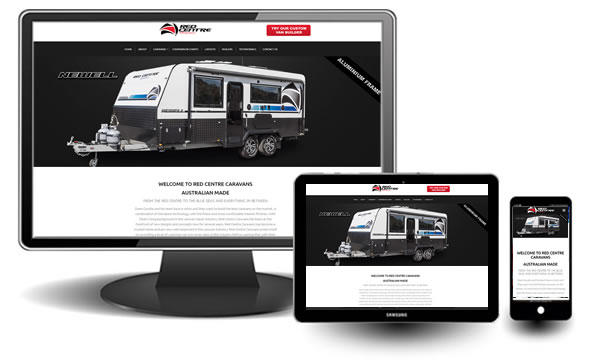 Serving Australia and Overseas Clients
Our client base has grown largely by word of mouth and direct referral from business to business.
We pride our selves on fast turn around and a no-fuss, hassle-free experience. 
Not sure what you want?
We can suggest a design concept to maximise the aesthetic appeal of your website.
We can reword your content to maximise first impressions.
Do you have a tired website?  Old design or maybe a site which has just become non-functional.
We can do a make-over, give your website a new look and a new lease of life.
Has your existing site been infected with malware?
This is an increasing problem and one we can resolve for you.
Testimonials for Dynamic Dolphin Designs
Phil was a pleasure to work with and certainly knows how to get the best from the poor material I supplied, very impressed
Quick and easy process and very nice result, super happy and would certainly recommend to anyone needing a website.
Don't bother going anywhere else, talk to Phil from Dynamic Dolphin Designs, no marketing spin, no hidden agenda's, just honest advice.
Ready to Grow Your Business?
CONTACT US FOR A FREE NO OBLIGATION DESIGN SAMPLE